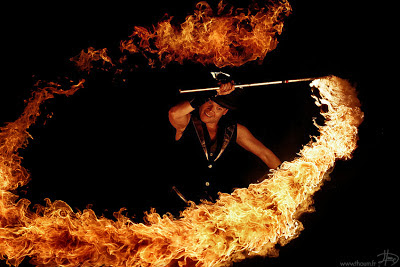 Secure your firewall by taking its management
interface out of the network path and more
with Uplogix
Lots of firewall news this week. First, HP announced its Next-Generation Firewall line, joining Palo Alto Networks, Cisco and Check Point in the evolving world of firewalls that blend traditional port-based controls with application controls and intrusion prevention.
No matter what you are protecting with your firewalls, they are a critical part of network infrastructure. As firewall features expand to deal with increasing threats, Uplogix continues to provide secure device management automation that reduces operational expenses while improving uptime.