Reclaim your Time with Automation
Patented Automated Actions only Available through Uplogix
Appliances log in and log out with a functional user ID using standard access controls
Automated actions match your runbook and are data-driven: collected over multiple samples from managed devices and service level network tests
Easy to use: Admins benefit from Uplogix doing complicated actions in the background to simplify multiple steps into a single click instead of custom scripts
Not your typical out-of-band—Uplogix is a state-aware out-of-band management system with automated recovery actions
Automatically log in and out of systems
Ability to automatically issue queries in native command line language for Make/Model
Ability to take corrective actions
User-defined thresholds and actions
Built-in routines for:

ROMMON Recovery
Bare Metal Restore for Switches and Routers
Syslog capture and forwarding
Pull & push config and OS files
Patented Automation Examples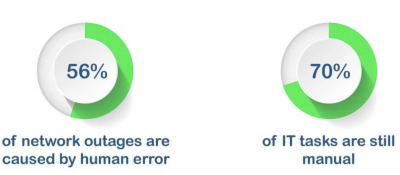 Uplogix is the only out-of-band system capable of informed automation:
OS Upgrades from GUI or single command line actions like "push OS." With Uplogix, there is no complex script writing or managing
Automatic backups on a schedule both locally and in the Uplogix Control Center
Ability to schedule standard maintenance tasks (password changes, clearing counters, etc.)
Not only is out-of-band access made easier, the Uplogix Control Center makes complex management easier
Zero-touch deployment makes getting started with Uplogix at remote sites easy
Manage your deployment from a dashboard; drill into sites and devices, and build groups of like equipment and users
Admins benefit from Uplogix taking complex actions in the background to simplify multiple steps into a single click instead of writing/managing/trying-to-secure custom scripts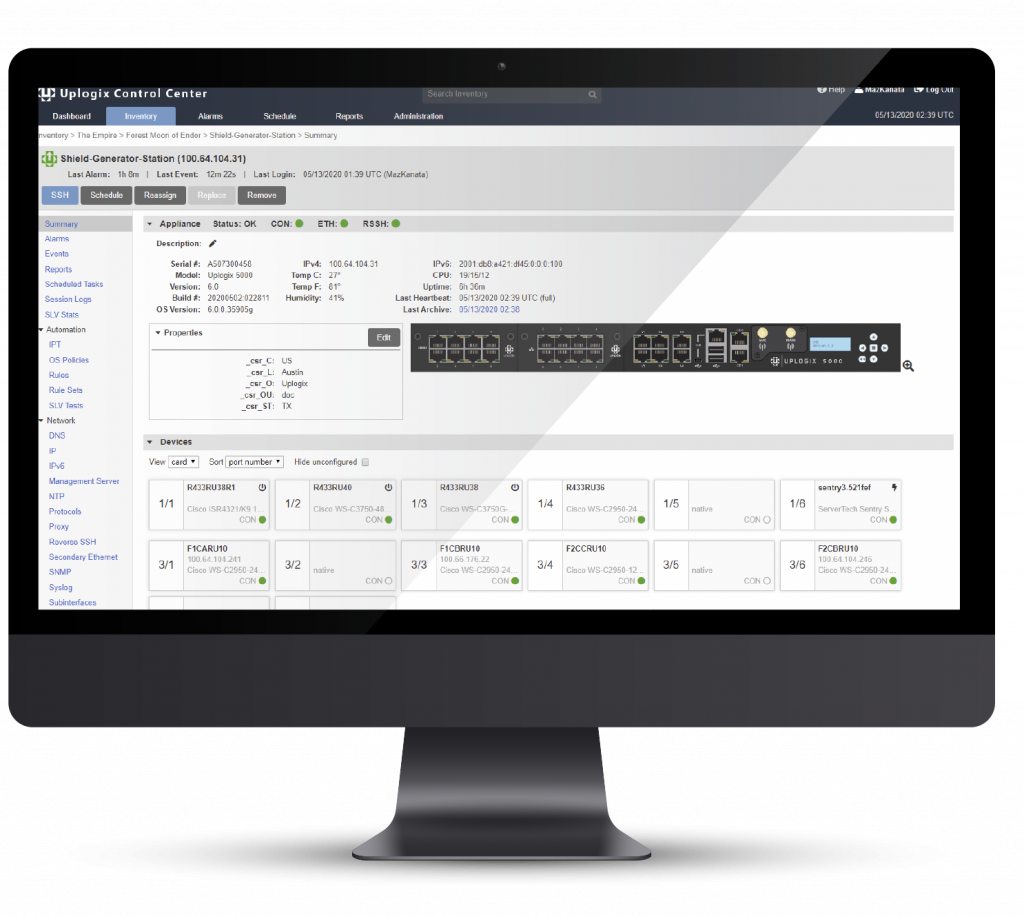 "Our automation is powered by a Rules Engine that can read data from any resource on the Local Manager. All of this data can be combined to trigger automatic responses to specified conditions. When it comes to out-of-band, we often start with Pulse, a feature that automatically spins up the out-of-band connection when it detects a network outage."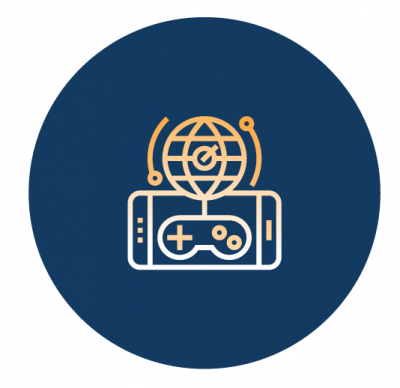 Uplogix proactively and persistently monitors the network infrastructure through a direct connection
The core of our automation is that Uplogix works like an admin whether the network is up or down
Subscribe to our Blog and News Updates
Uplogix attacks the challenges of network management from a different angle. Take a few minutes to browse through our Data Sheets, Case Studies and additional resources to see for yourself.