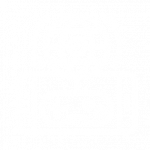 Network Independent Management
Uplogix proactively and persistently monitors the network infrastructure through a direct connection – other out-of-band solutions wait for the network to go down to be useful.
Uplogix Works Like a Network Admin
Locally & automatically stores/promotes configurations and Operating Systems
Out-of-band connects automatically and self-tests so when you need it, you can count on it being there
State Aware – Direct connections to managed devices over the console port means Uplogix knows each device state even when the network is down or degraded
Device Monitoring – Collects device interface/logs/chassis statistics and uses threshold exceptions to automatically execute corrective actions
An Automated Configuration Safety Net
"60% of network downtime is caused by human error during device configuration" according to the research firm EMA.
There are just too many devices to manage and too many changes to make to those devices on a regular basis in enterprise environments to rely on manual, error-prone, one-at-a-time processes.
Uplogix can automate common configuration management tasks, reducing downtime by eliminating common errors introduced by the manual execution of tasks like OS upgrades, password updates, and all-important device configuration changes. Make groups of like-devices and schedule batch upgrades rather than updating one box at a time.
If a configuration change fails or an admin is cut off mid-change from a device, Uplogix can immediately roll the device back to the last known good configuration using the unique SurgicalRollback™ feature, minimizing downtime in a way not possible with in-band-only software solutions. This process restores the device to working order without affecting other device operations. Uplogix locally stores multiple configurations for each device under management to enable this powerful feature.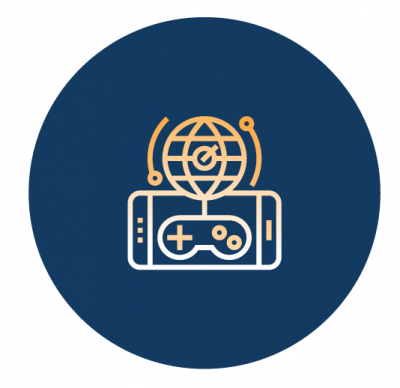 Uplogix proactively and persistently monitors the network infrastructure through a direct connection
The core of our automation is that Uplogix works like an admin whether the network is up or down
Uplogix attacks the challenges of network management from a different angle. Take a few minutes to browse through our Data Sheets, Case Studies and additional resources to see for yourself.