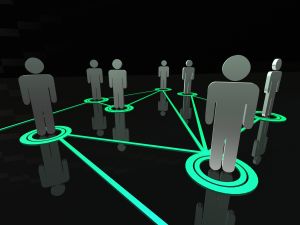 In a recent article for Network World, Cisco CEO John Chambers gave the networking industry a brief look back and asked a few questions about our vision of the network going forward.
He asks if the network will be robust-enough to accommodate the forecast that 91% of global internet traffic will be internet video by 2013, and handle over seven billion mobile-connected devices — nearly the projected population of the world — in 2015.
Chambers also states that a "network-centric approach to security will become the only way to holistically protect our networks." At Uplogix, we're doing our part today to secure network infrastructure through localized management by:
Extending role-based management policies to all devices we connect to locally
Managing server and network device serial port access, applying policy to ensure sessions are properly closed to eliminate the likelihood of inappropriate access
Maintaining AAA even when the network is down – eliminating the need for unaudited access to managed devices using "break glass" passwords with sweeping privileges, and capturing both user inputs and devices responses for a complete audit trail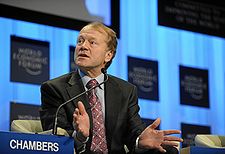 He says that large businesses can lose an average of 3.6% in annual revenue due to network downtime each year, and suggests the reader ask their CFO whether a good network is good enough.
This is the same question we've been asking at Uplogix. Many businesses settle for using console servers and people to manage networking gear. Run the numbers and see what the impact these predominately manual activities have on network downtime, quality of service and security.
Or, take a look at this whitepaper — we've already done most of the work for you. Uplogix isn't going to solve all of the needs of the network of the future (we need to leave some work for Chambers!), but we're sure we can take your "good enough" network of today and make it better.