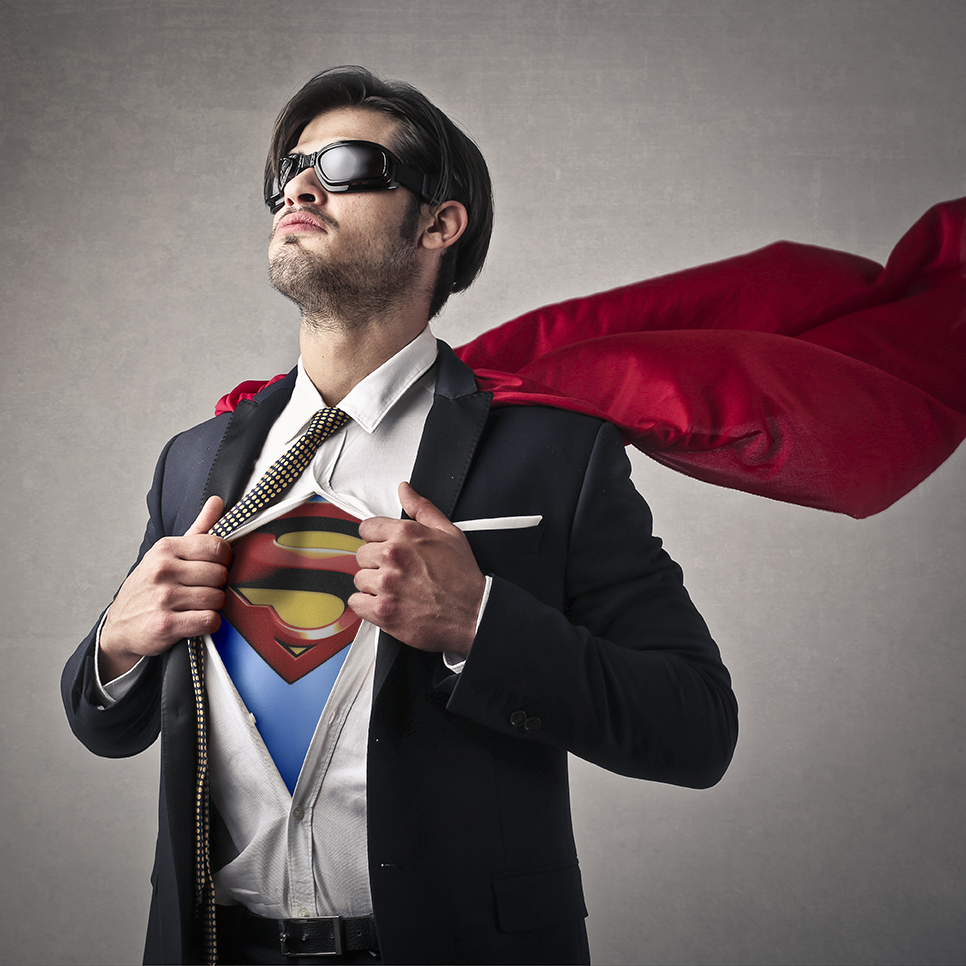 If you've never had a reason to use the customer support at Uplogix, great. But if you have, odds are you had a favorable experience. In fact, 99% of those who responded to a post-ticket survey indicated they were happy with the outcome

and their interaction with the 24×7 support based right here in Austin, Texas.
Recently Uplogix decided to open up the Support Site to the world—it's no longer behind a password login. The product documentation, knowledge base and FAQs are available for customers and prospective customers alike.
What are those 99%-ers saying about Uplogix Support? Here are just a few examples:
"Prompt, courteous support as always…"
"It was a pleasure working with Lawrence"
"Good response, thanks."
Everything from breaking news issues like the Shellshock/Bashdoor exploit to pin-outs of serial ports on the appliances can be found on the Support Site.
Are you more of a visual learner? Check out the technical topics on the Uplogix YouTube channel. And look for more bite-sized videos on specific topics to come with the release of the Uplogix Support Shorts Series. For example, take two minutes and see how to create scheduled jobs and tasks with the Uplogix Control Center.