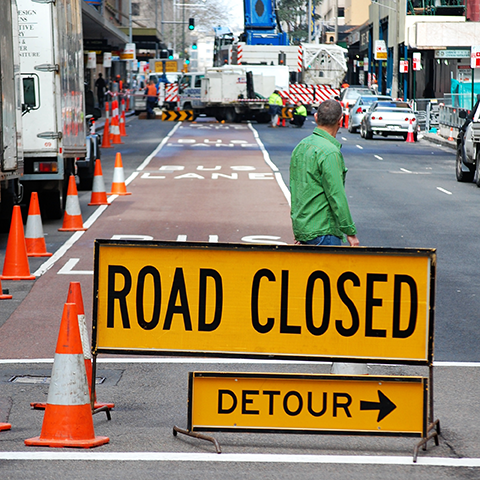 When it comes to secure connectivity, Uplogix has a variety of out-of-band options. But did you know that the out-of-band connection, invaluable for network management, can also be used as a failover for network traffic in the event of losing the primary

connection? The upcoming Uplogix software release will include this functionality.
Uplogix really lets you have out-of-band access your way. From a v.92 modem to cell modems from different carriers (including high bandwidth LTE), fiber modules and satellite links such as Iridium and Inmarsat let you pick the solution that works best. This means that gear is always accessible, anywhere on earth and with the speed and cost that fits your application.
"Uplogix is all about making better decisions for network management. Even when our appliance uses the out-of-band connection for primary network traffic failover, it's within the context of the situation with actions based on pre-set rules."
James Dollar, founder and CTO of Uplogix
For example, in addition to network traffic failing over the out-of-band link, Uplogix could push a configuration change to the router, allowing only critical types of traffic to use the connection and push an alert to the NOC that automatically creates a trouble ticket at the same time. If the primary path returns, Uplogix can restore the infrastructure to its initial configuration and notify the NOC.
Knee-jerk scripted responses based on single data points are not useful. For reliable network management automation, you need to follow the same runbook as IT staff: when an event occurs, it gets validated with additional information before taking recovery actions. After taking an action, you need to check to see if it worked before taking next steps. Plus, if the cause of the original issue goes away (say the primary link is restored by a service provider), intelligent automation will notice the change and return the network to the original state.
Find out more about how Uplogix really is different from other out-of-band solutions.