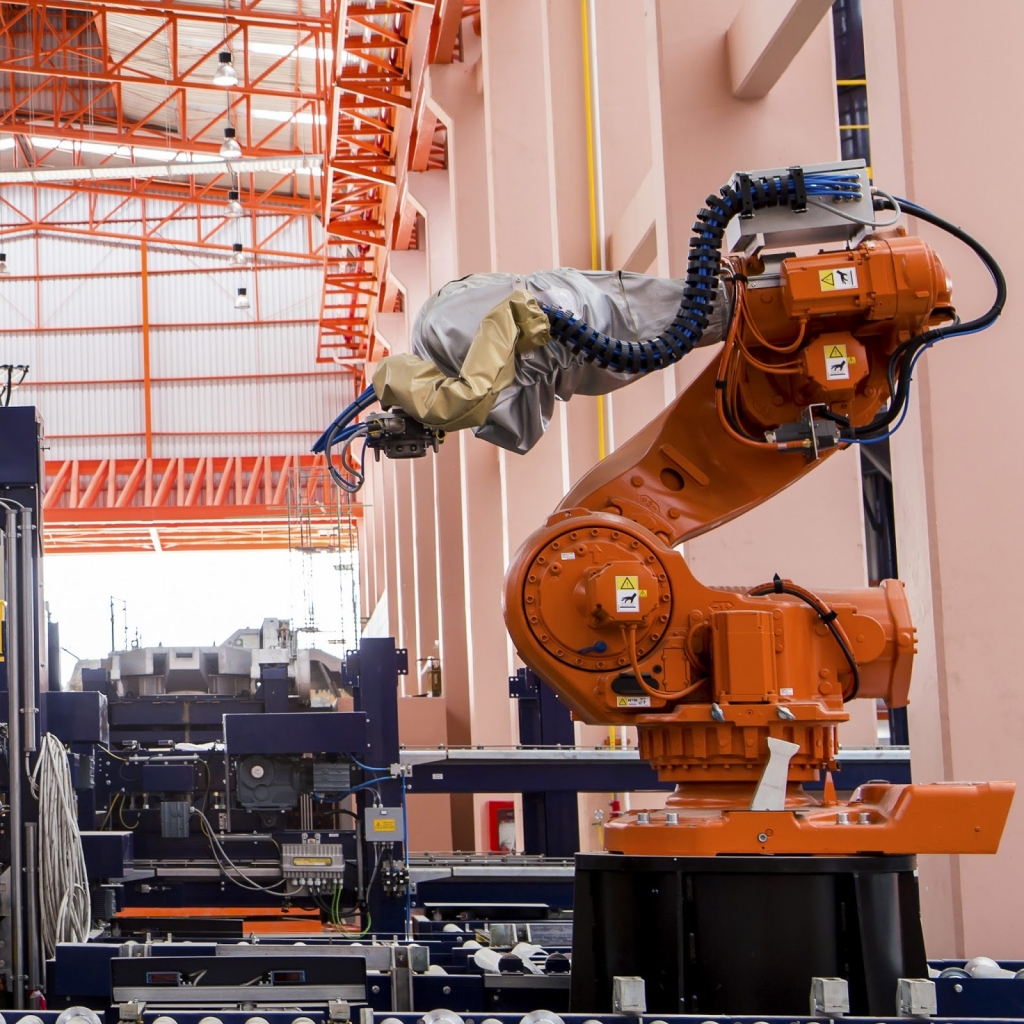 Despite decades of advancements in network speed, reach and security, the management of network devices is still a hands-on task. It involves reactive and often tedious actions open to human error.
Traditional Network Management tools rely on the network itself to manage critical devices. This dependence on the network to manage the network is a critical design flaw. It limits the levels of automation administrators are willing to apply and ensures that when problems occur, those management tools offer little value.One strategy to solve this design flaw is to de-centralize the management of network devices by connecting directly to devices and create an alternate path or network-independent connection. This approach can eliminate the roadblock while increasing network reliably and security. Also, many of the routine administrative tasks that consume a large portion of time can be automated. This local management strategy can free up time and resources that could be spent on innovation and improvements, instead of just "keeping the lights on."
_______________
This is just a preview of the Uplogix White Paper: Taking Network Management Local to Enable REAL Automation.
Section headings include:
The NOC as You know it: Centralized Network Management Tools
The Requirements for De-centralizing Network Management
The Benefits of a Local Management Platform
Meeting the Increasing Demands on the Network