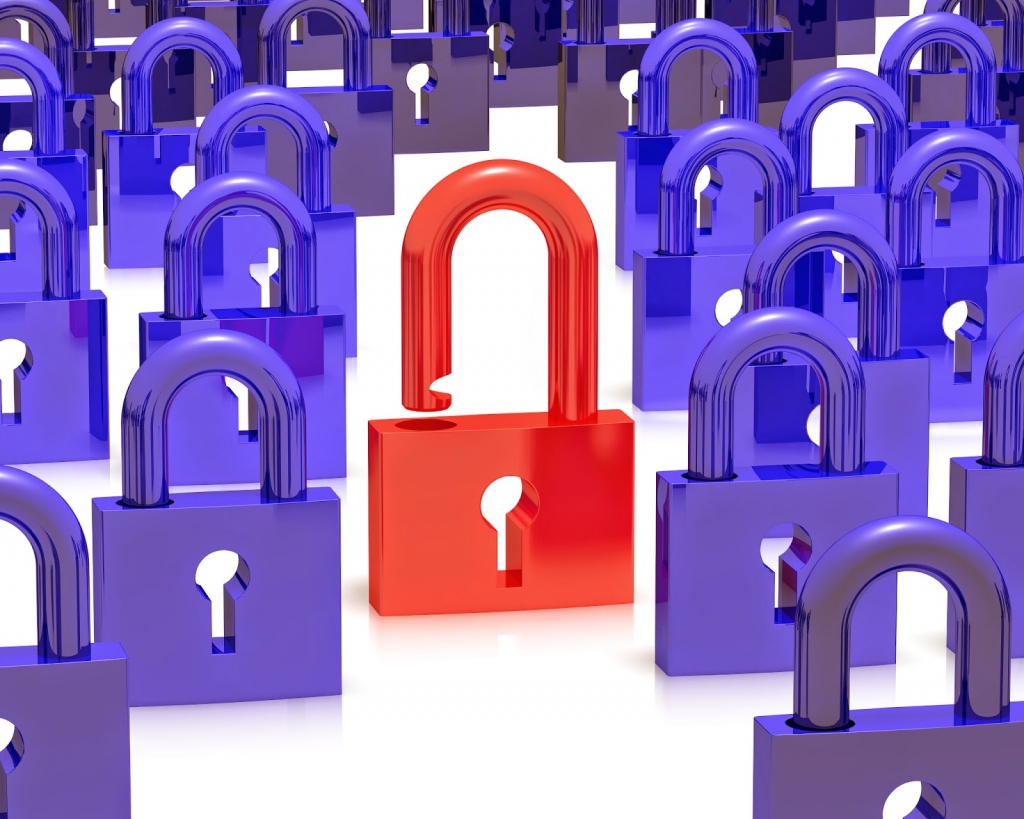 Whether you call it the Internet of Things (IoT), the Internet of Everything, or just the next logical steps in networking, it's clear that if you aren't ready for it, the coming onslaught of IP-enabled devices is going to break your network.
Maybe it will be the number of end nodes or the amount of data they will generate and transmit across the network. Maybe both. Without big changes to network management as we know it, the IoT and its machine-to-machine (M2M) interactions will break the underlying infrastructure—technically or from a financial perspective.
Uplogix is M2M management designed to automate the bulk of network management issues that eat up the bulk of IT's time. The time that will be needed for innovation in order to fully embrace the demands of users for more data, more control and more connected endpoints in industries as varied as retail, defense and manufacturing.
The two key areas impacted by Uplogix Local Management are secure administration of devices and scaling network infrastructure management. Here we're going to talk about the security story.
Uplogix connects over the console like an onsite technician to managed devices, simultaneously enhancing a remote NOC's ability to mount an effective response to issues while ensuring that security and audit is not compromised.
Flexible and fine-grained role-based administrative access allows security policies to be precisely reflected and enforced in the form of user access privileges. Rules prevent unauthorized user access by doing things like automatically closing idle console sessions, or intercepting and stopping noncompliant administrative commands, or even command sequences eliminating security gaps.
By storing encrypted device credentials only on the Uplogix Local Manager, secure, policy compliant and audited administrative access can be ensured with complete logging of all transactions for compliance requirements.
Read more in the Uplogix Solution Brief, Preparing your network infrastructure for the Internet of Things.