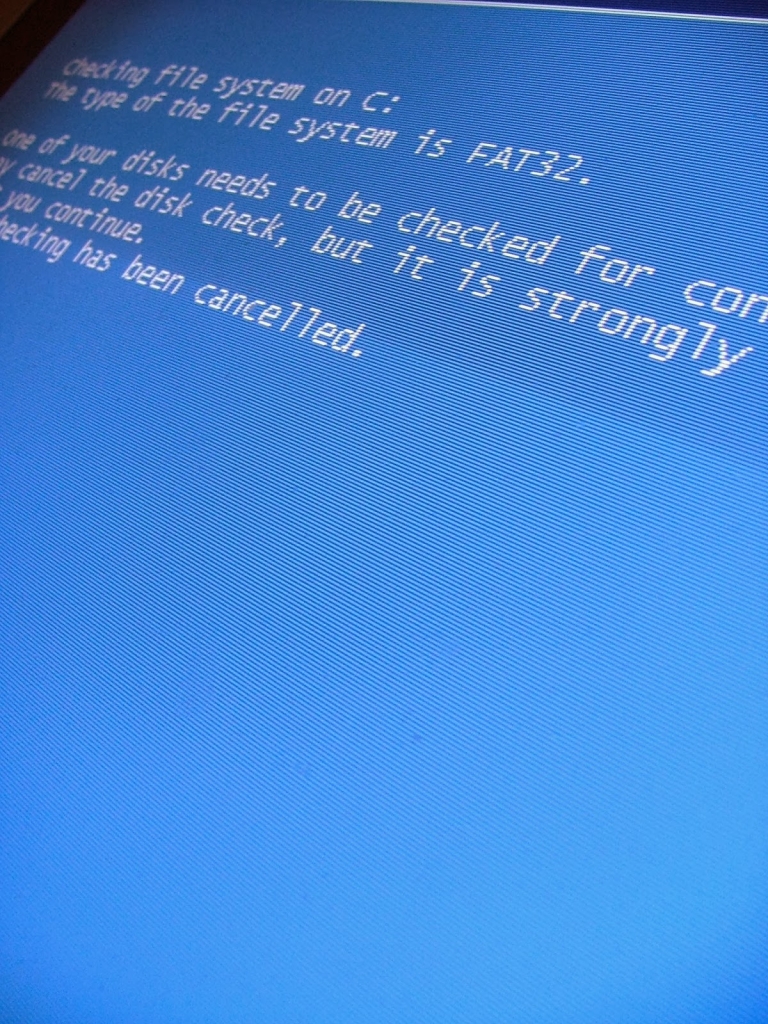 To update or not to update. Too often it's the question asked in IT. Even when the answer is that yes, you should update. Security patches, OS upgrades and password updates take time and effort, and often provide an opportunity for introducing errors.
Enterprise Management Associates estimated upwards of 60% of network downtime is caused by human error during device configuration. That's huge, no wonder updates are put off. One month out from the Microsoft support cut-off for Windows XP, the 12+ year-old operating system still has a 29-percent share of the market.
On the network infrastructure side, Uplogix is an important tool for lowering the bars for effort and risk when it comes to network configuration changes.
Uplogix enables reliable enterprise-wide execution of configuration changes with a few clicks via the Uplogix Control Center's simple, web-based interface. Common change management tasks, such as distributing patches or password resets, can be scheduled and consistently executed across the entire distributed infrastructure.

Surgical Rollback™ combines fine grained configuration differencing with a unique "production confirmation" based approach to changes. Any change made is followed by a prompt for confirmation by the technician initiating the change. If no confirmation is received (e.g. if the change brought down the network and the technician's access with it), the change is precisely rolled back. Secure out-of-band remote access also provides for corrective action even if the network is unavailable for other reasons or if this method is preferred.
For more information, see the Uplogix website on configuration and change management.