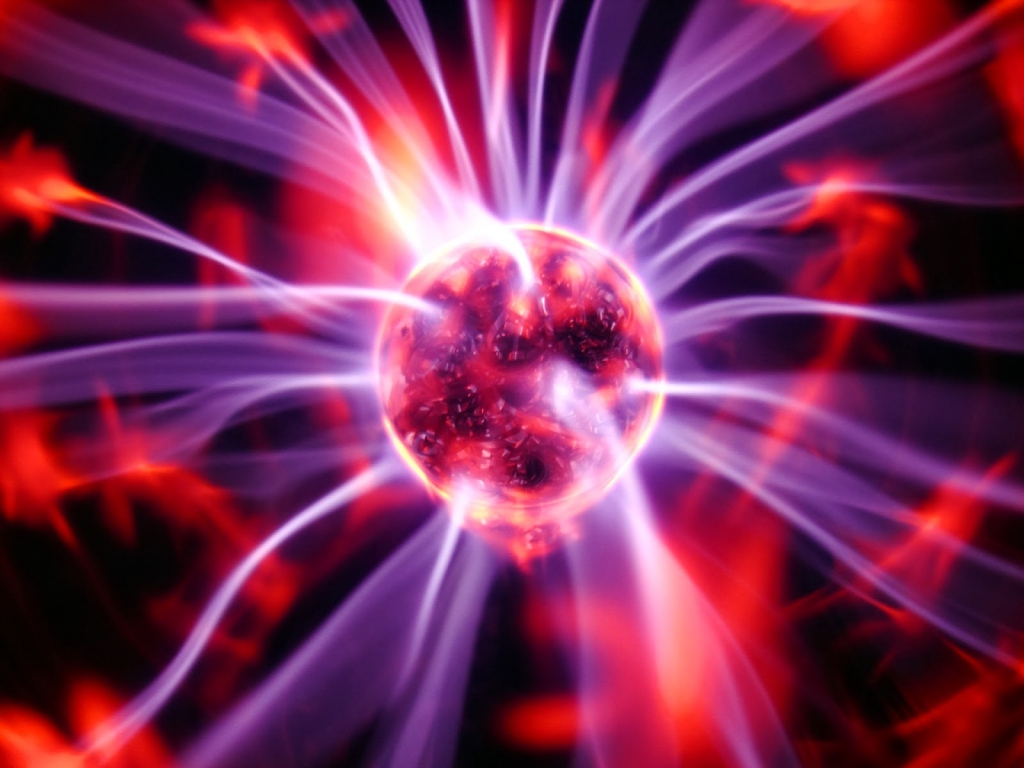 Power management is a critical part of network IT and has two main components: managing and monitoring power throughout the infrastructure, and having the ability to control outlets and groups of outlets.
For Uplogix, managing power to devices is a key component of Local Management. Some of the key functionality includes:
Power utilization monitoring | Collecting power draw from the power unit at regular intervals and immediately alerting administrators when pre-defined thresholds are hit
Executing complex procedures | Automating hardware-specific tasks that often require specialized commands and interactions during the power-on self test cycle to facilitate complicated recovery interactions
Remote access | Eliminating the need for direct human intervention by providing always-on connectivity to the power unitsIndependent control and redundancy | Independently controlling outlets on power units to provide power management for specific devices
A quick power management case study:
Automating smart power for a nightly shutdown
We have customer that uses One Uplogix customer uses Local Management to automatically power
down and reset equipment to a baseline configuration on a nightly basis.
At night, specific systems are shut down through the CLI and powered off by Uplogix. Then in the morning at a specified time, the systems are powered up and pushed a baseline configuration so they start up the same each morning regardless of changes tested the previous day.
Set up by the customer using the rules engine in the Uplogix Control Center and utilizing direct connections to managed devices and a smart PDU, the case study shows a proactive application for Local Management.