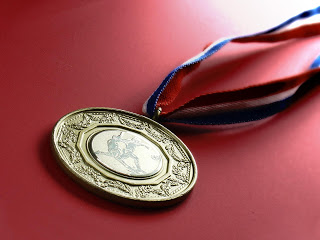 Uplogix Local Managers (LMs) monitor, measure and manage the performance of critical network services and applications from the end-user's perspective. This is done in two ways.
First, the LMs can use Layer 2 visibility to collect 36 values from managed network devices such as Rx, Tx, CRC, Load, Line Protocol Status and more.
Second, by actively monitoring traffic at Layer 4 with synthetically generated Internet, Network and VoIP transactions. These can designated to be performed over any network segment connecting two Uplogix Local Managers so infrastructure problems can be precisely isolated. These tests measure 47 different values including jitter, latency, MOS, R value and more.
Administrators can quickly and easily establish acceptable thresholds for all monitored services and receive alerts via email when service-level events violate these thresholds. Service-level data is also stored to facilitate trend analysis, and can be easily exported for custom reporting or integration into other management systems.
In the video below, see James Dollar, Uplogix founder and CTO, show how SLV is used to validate network automation. (run length is about 2 minutes).
The available types include Voice, Web Transaction and TCP:
Voice | executes a synthetic call using similar codecs of humans speaking phonetically balanced "Harvard" sentences – provides 47 RTCP elements.
Web Transaction | executes a HTTP(S) transaction including DNS lookup, SYN/ACK round trip time, time to first/last byte, HTTP result codes, and includes the ability to parse the first 1000 bytes for a keyword or phrase
TCP Port | Executes a SYN/ACK round trip to measure network latency and availability for any TCP-based application
To sum up, service level monitoring from Uplogix can:
Represent interfaces on multiple networks, QOS tagged, performed just as end user devices
Regularly monitor network based services to validate availability
Execute tests ad-hoc for troubleshooting
Do you really know how well your service levels are being met? For more information, see the Uplogix website, Performance & Availability Management.