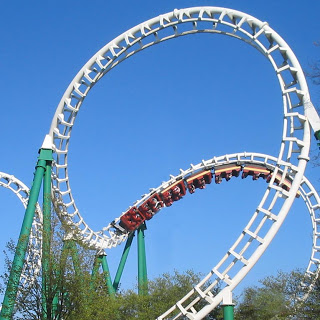 A recent article by the Cisco Innovators Program likened managing a network today to being on a wild ride. With administrators strapped in and riding through: "
A steep climb in Internet traffic and network access from smartphones and tablets
Increased traction in cloud services and virtualization
The growing popularity of IP voice and video
Challenging twists and turns in security, including international hacking"
The article goes on to list five must-have technologies for 2012, including 1) reliable and secure Wi-Fi access, 2) power over Ethernet, 3) Stronger network security, 4) Collaborative communications and 5) High-performance, high-availability connections.
Of course, at Uplogix, we add Local Management to that list. If not as a must-have in itself, as an enabler for the other challenges network admins will face on the wild ride of networking.
With the challenges of managing increasingly sensitive and highly utilized WANs and LANs that deliver the high-performance, high-availability connections, Uplogix can help offload some of the basic care and feeding of the network. This frees up time for network admins to focus on the fine-tuning that will deliver SLAs and grow businesses.
If you look a the five future technology trends listed in the article, any device/any content, collaboration, video, network security, and a flexible network technology architecture, they each fit with the Uplogix view of IT trends: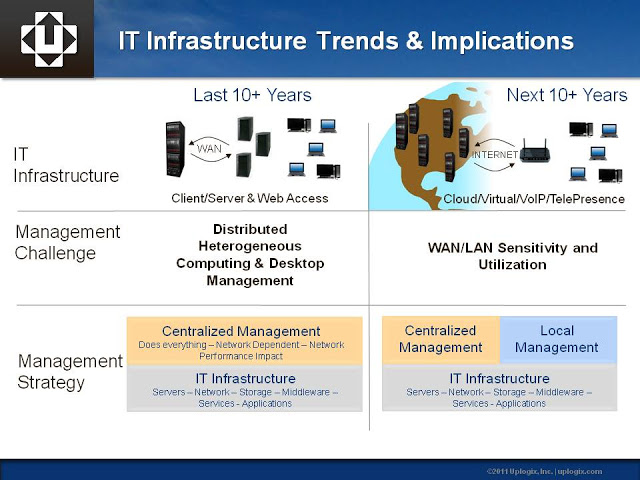 So, as you ride your network into 2012, keep Local Management in mind as a complement to your traditional centralized management tools. It can help make the ride more enjoyable.