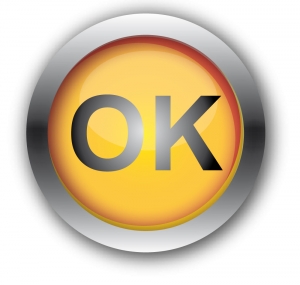 Service level agreements are common for defining services, availabilities and performance specs both between providers and their subscribers and internally between IT departments and their customers.
With the unique position Uplogix occupies alongside network infrastructure, but outside of the critical path of network traffic, we're able to provide enterprise service level verification that monitors from the user's perspective. Enterprise-level reporting is available through the Uplogix Control Center to answer some basic, yet critical questions:
Can I get there? Is the network down?
The Uplogix platform can notify NSM tools both in- and out-of-band on network status within seconds of an outage. Local monitoring means that your NSM will receive information on an outage in the same time interval that users react to an outage. No more learning about an outage from the angry calls of your customers.
Going beyond notification, Uplogix can automate Level 1 and 2 troubleshooting steps, potentially solving the issue without the need to even generate a trouble ticket. This means fewer service calls and headaches from simple, yet interruptive fault recoveries.
Another benefit of local management is that when there is an issue, you'll know exactly where the default is. Referred to as the "mean time to innocence," sometime just know that the problem is not with your gear is highly beneficial for speeding up the recovery process. Or if it is a device issue, since the Uplogix platform is connected to each device over the console port, it's clear exactly where the problem is.
The network is up, but is it in spec?
The Uplogix platform deploys alongside the network gear it manages, yet is independent of the network. From this position in the architecture, Uplogix can collect actionable metrics, measuring service levels from the perspective of the user.
As more applications critical to the bottom line of the business are virtualized into the cloud, maintaining proper service levels in the network is critical. Applications like Voice and Video over IP require networks performing up to spec. Uplogix has tests for web-based transactions, TCP/IP communications and VoIP. These tests can be combined with automated actions to let you proactively manage your service levels.
Read more in the Service Level Verification Datasheet.