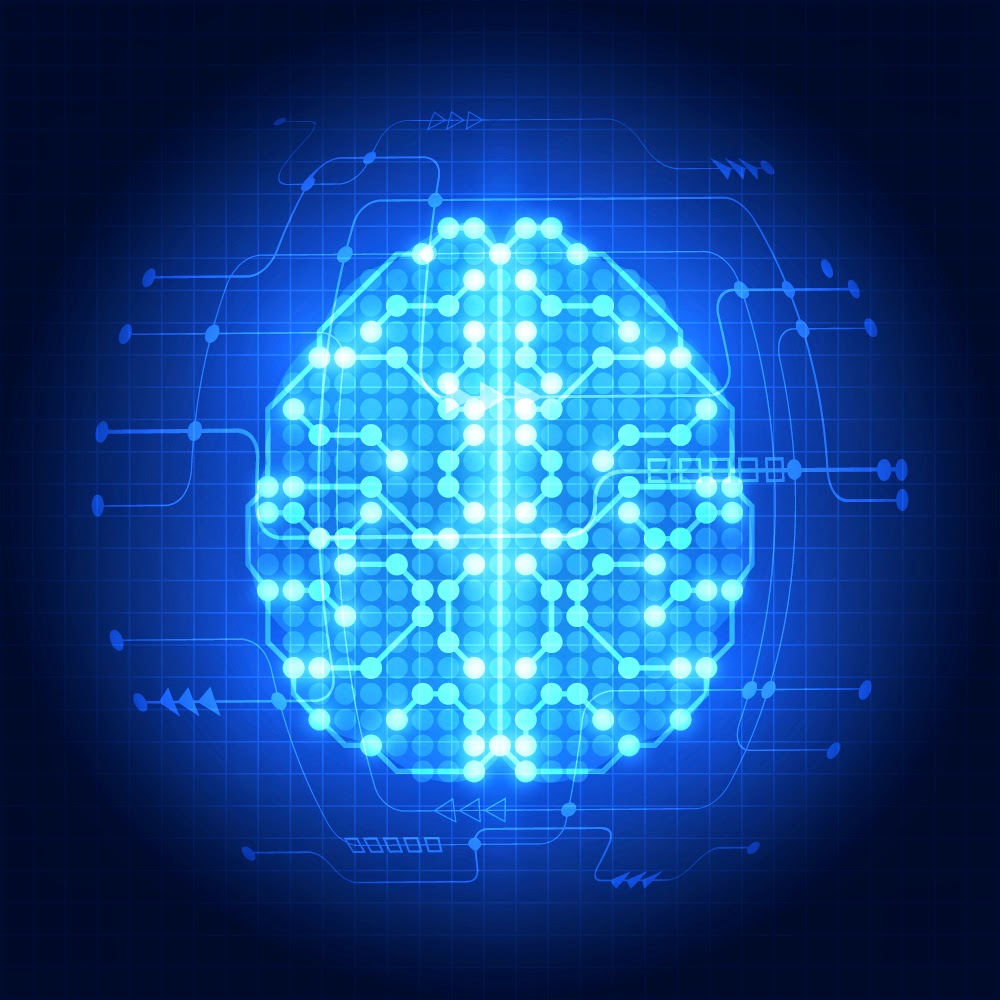 Uplogix Local Managers are hands-down the smartest console servers on the market. They go beyond the out-of-band access provided by a traditional console server to deliver a secure platform for network management automation. Did you know that you can apply the same intelligence to your existing console server installation?

The Uplogix Local Management Software can run on the VMware ESXi platform. These virtual LMs can utilize directly connected console servers, network attached console servers, or locally attached serial ports for management of end devices.
All relevant functionality available in the Uplogix LM is available using a virtual server hypervisor from VMware and console servers supporting serial over telnet (RFC-2217). When connected using a dedicated console connection, the functionality is very similar to the purpose built Uplogix Local Manager and may be considered for any applications that have ESXi and console servers deployed.
There are a couple of options for rolling out Uplogix to manage existing console servers:
Directly connected to console servers
The console server Ethernet should be cable connected to the ESXi hypervisor to achieve optimum performance and security. Multiple Ethernet ports are often available on ESXi hosts and can be configured as a dedicated connection for each console server. The figure below shows the physical layout of this option.

Virtual Local Managers via local network to console servers
If other networking components are implemented between the hypervisor and the console server to facilitate additional console servers or overcome cabling challenges, then those devices could interfere with the functioning of the management communication between the LM and the console server.

Serial over Telnet protocol (RFC 2217) is unencrypted and while not a security issue when using a dedicated cable between hypervisor and console server, if a shared network is used, the possibility of monitoring the communication including reading plaintext passwords is introduced and should be considered.
Additionally, console servers generally allow only one connection to each console port. If the console server is using routable IP addressing, another user or application may connect to the console port before the Uplogix LM and interrupt management traffic. Access control lists on the console server may be able to mitigate this issue.
The benefits of Local Management with existing console servers include:
Rapid deployment and failover
Utilizing current infrastructure hypervisors and console servers decreases the roll-out time of the Uplogix local management platform. Additionally, hypervisor-based fault tolerance such as failover may be used to mitigate VM failure.
All the strengths of Uplogix automation
Automated problem detection and runbook-based remediation, granular authorization, policy enforcement and logging, SurgicalRollback for failed configuration changes… After all, it's the same software.
Find out more about Uplogix as a virtual deployment.