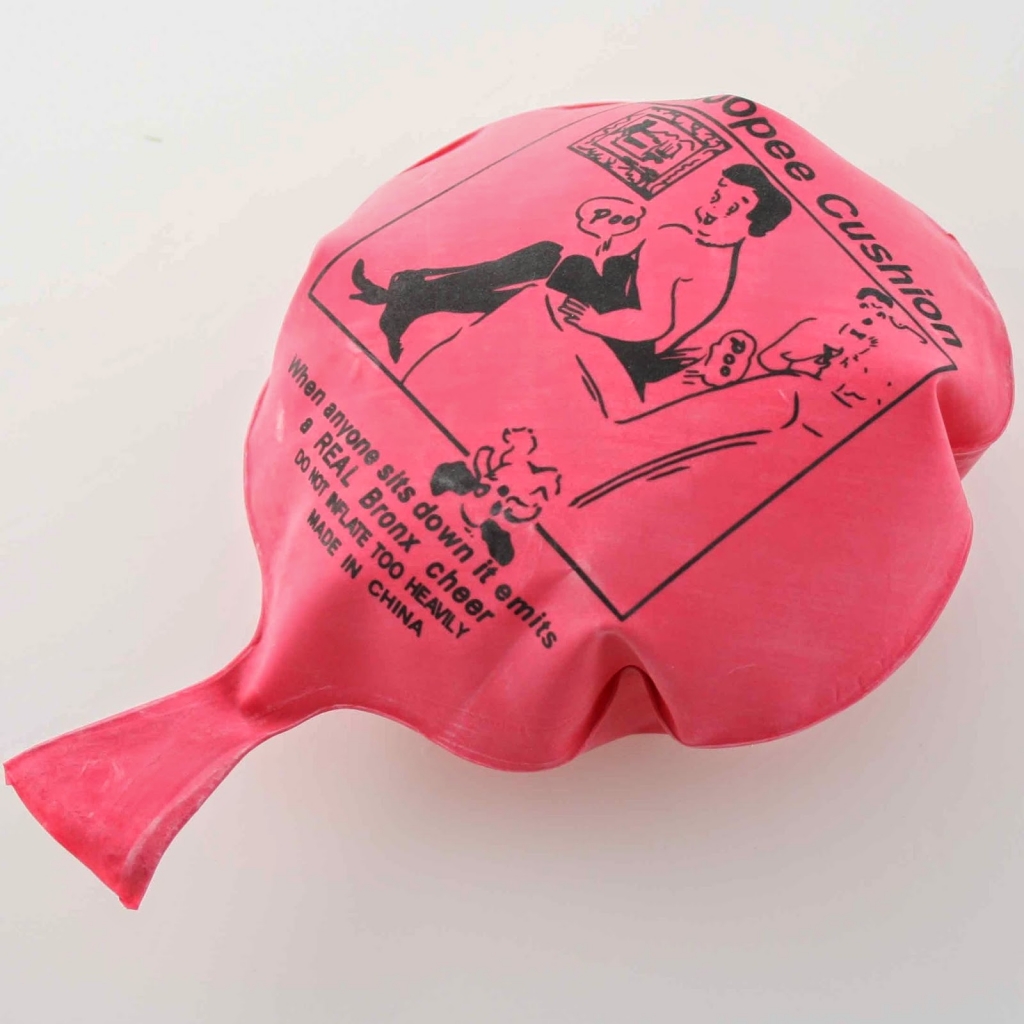 AUSTIN, TEXAS (April 1, 2014) – Uplogix today announced network management automation that can be implemented with confidence. Designed to work as an onsite Level 1 technician-in-a-box, the Uplogix Local Management Platform automates the routine tasks that eat up the bulk of IT's time and effort when it comes to maintaining network infrastructure. And we're not foolin'.
On this day of corporate April Fools jokes, product launches, and videos, we're not being silly. Sure, we're capable of making a fun video, but why make up products and features like these below, when our actual products are so cool? For example:
Google Chrome Emoji Translations
This video announces the availability in Google Translate for the Emoji language, promising to read all of their favorite web content using "efficient and emotive illustrations, instead of cumbersome text." Perfect for today's small mobile screens.
If you are looking for efficiency,
you should be using Uplogix for mass configuration changes
. In this clever scenario, an administrator has a number of routers across the network all needing the same configuration. Instead of working nights to avoid peak usage times and updating the routers one at a time, risking errors that might take down the site (and involve tedious remediation or even site visits), the administrator loads the patch into the Uplogix Control Center and schedules the update task to take place at 2 a.m. on each router of the same type across the network. For that odd router that doesn't take the patch, Uplogix can roll-back to the previous working configuration.
Nest/Virgin Airlines Personalized Climate Control
Home automation company, Nest, announced a partnership with Virgin Airlines
to provide personal climate control at every seat
, utilizing a Nest thermostat on each seat back. With custom temperature settings from 'Cancun Afternoon' to 'Chicago Polar Vortex,' CEOs Richard Branson and Tony Fadel demonstrate the new system.
In the Local Management world, personalization comes through a highly granular system of AAA (authentication, authorization and accounting) that allows users to be grouped for maximum comfort when it comes to security policies. This means there is not only control who has access to which devices, but also that all of their interactions with managed devices are captured to ensure security and compliance.
Advances in Power Management with Sony Power Food
Everyone hates it when their devices run out of batteries. To celebrate the first of April, Sony announced that with
recent advances by their engineers and culinary technicians
, "the same fuel we've used to power ourselves for thousands of years can be used to power personal electronics." That's right – just plug your USB cable right into that bowl of Cheerios-like cereal, charge your Bluetooth headphones off of a hot dog, and protein energy bars (with a complete day's serving of protein, fiber, and charged lithium.)
Managing power to your personal devices is a critical life skill these days, and in network management, it's no different.
Uplogix can manage and monitor power functions
in your network infrastructure. Local Managers integrate with managed power devices to monitor power utilization, provide remote access to power units and automate hardware-specific management tasks involving power cycling.
So, as you go through your day trying to separate what's a joke and what's real, keep in mind that when we say that you can implement Uplogix to automate network management with confidence, we can back that up. And if you were hoping we'd make a video where we really did have a network admin in a box, well, you might have to wait until next year. Q1 was a busy quarter for us.
7600B North Capital of Texas Highway, Austin, TX 78731