The Uplogix Blog: Beyond Out-of-Band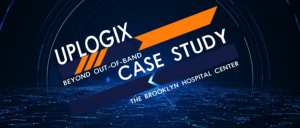 Blog
The Brooklyn Hospital  |  Case Study Summary: The Brooklyn Hospital Center provides care for millions of New Yorkers. Shane Froebel, Associate Director of Technology Services, talks about how Uplogix helps his small team manage network infrastructure distributed across multiple facilities from a central location. From routine switch updates to troubleshooting issues from the ski slopes,
Read More »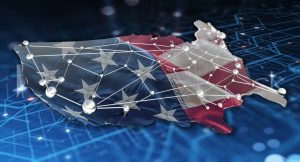 Blog
Federal IT groups have been pushed in 2020 to continue delivering secure essential services while simultaneously pivoting to remote workforce operations. The COVID-19 situation has highlighted the need for solutions like out-of-band access and management automation to support network admins that empowering remote workers. Here are some of the features that have driven both civilian
Read More »

Blog
Guided context-sensitive menus and dynamic graphics added to the Uplogix Control Center as well as expanded space for local storage of config and modern OS files, and new combo modems for out-of-band. AUSTIN, TEXAS (May 12, 2020) – The latest version of Uplogix software, v6.0, is available May 12, 2020 with new functionality for an
Read More »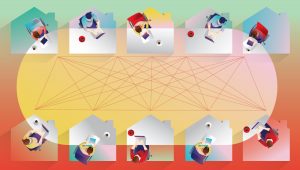 Blog
Over the last couple of months, Internet traffic has increased by about a quarter in many major cities, with traffic expanding out from city centers to the suburbs. Demand for video conferencing has skyrocketed as it has replaced face-to-face interaction with coworkers, family and friends. Home entertainment services have ramped up to handle the needs
Read More »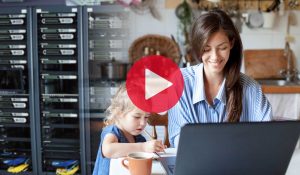 Blog
With many organizations entering multiple weeks of remote operations, business continuity is moving beyond the initial honeymoon period of Zoom meetings and people doing their whole job from iPhones. We're entering a new phase of business continuity, which is compounded for many organizations by massive drop offs in demand for their goods and services. For
Read More »
Subscribe to our Blog and News Updates
Product Specs & Configurations
Uplogix attacks the challenges of network management from a different angle. Take a few minutes to browse through our Data Sheets, Case Studies and additional resources to see for yourself.