Book A Meeting For A Meal on Us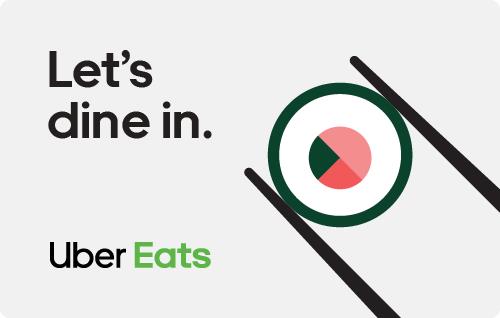 Beyond Out-of-Band Federal Solutions
If you have 15

 minutes, lunch is on us. Really, we'll send you an Uber Eats gift card.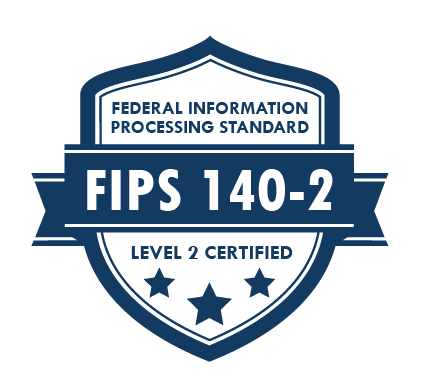 For federal agencies, network security is a constant challenge. Uplogix solutions deliver the local access and control of a console server, the in-depth monitoring and diagnostics of systems management software, and the intelligence of an on-site technician into a single, integrated platform. The result is the secure out-of-band management required to operate today's complex and distributed federal infrastructures.
Here are a few reasons Uplogix is trusted for out-of-band management:
Configuration Management | Reliable automated upgrades & changes to network devices with built-in automated actions (e.g. Push OS, Pull Config) to reduce human error. If there are config problems, Uplogix SurgicalRollback™ automatically rolls back production configuration changes to prior or golden configuration
Security & Compliance | Highly configurable and granular role-based administrative access with flexible password rules, multi-factor authentication and TACACS and RADIUS integration. FIPS 140-2 Level 2 certification plus complete activity logging (including system prompts and responses) are maintained even when the network is down.
Performance & Availability | Rapid detection of issues via local monitoring at 30 second increments without performance degradation. Sophisticated rules engine automates runbook actions to recover network and/or address device faults, performing complex task sequences that normally require an on-site technician.
Federal IT groups have been pushed in 2020 to continue delivering secure essential services while simultaneously pivoting to remote workforce operations. The COVID-19 situation has highlighted the need for solutions like out-of-band access and management automation to support network admins that empowering remote workers. Here are some of the features that have driven both civilian and military agencies to adopt Uplogix for their out-of-band management… read more