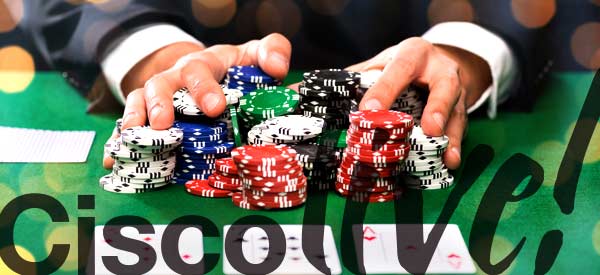 Win a full conference pass to
CiscoLive in Las Vegas from Uplogix
Uplogix wants you at CiscoLive this June in Las Vegas. Some of our best conversations happen at Live because it brings us together with people that know networking and Cisco as well as we do.
We're giving away a full conference pass. This pass goes all-in – keynotes, technical breakout sessions, the customer appreciation event, a certification exam, food… To buy it yourself would set you back about $2,400. To win, just tell us when you have 15 minutes to talk about your network. No pressure, just a friendly conversation.
The winner will be notified by May 5, 2017.
Talk with us for 15-minutes about your network to be entered to win!
[pardot-form id="24457″ title="Live Pass Giveaway 2″]