Partner Quick Start Guide
Here are some key resources to get you up and running with Uplogix.
Uplogix Contacts
Customer Support
Available 24×7 by phone and email:
support@uplogix.com
888-663-6869, 512-857-7070
How to recognize an Uplogix opportunity
Quick Qualification Questions
Uplogix solutions have broad impact across enterprise networks. Knowing the right questions to ask up front will help you spot an opportunity and speed the deal registration process.
ROI Calculator
Use this online tool to guide conversations and calculate an ROI estimate based on prospect's information.
Opportunity registration form
Please fill out this form to begin the registration process. Please fill out all required fields and be as complete as possible.
Key Marketing Collateral & Case Studies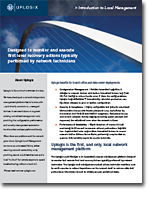 Overview Documents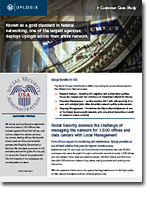 Case Studies
Click for case studies by vertical
Federal
Financial
Satellite Communications
Education
Energy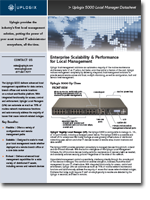 Product Datasheets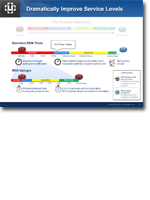 PowerPoint Presentations