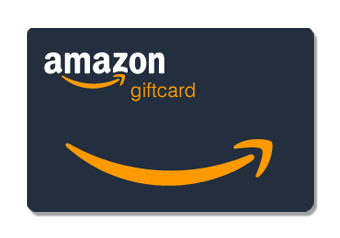 Beyond Out-of-Band Federal Solutions
If you have 25

minutes, we'll send you a $25 Amazon gift card. Really.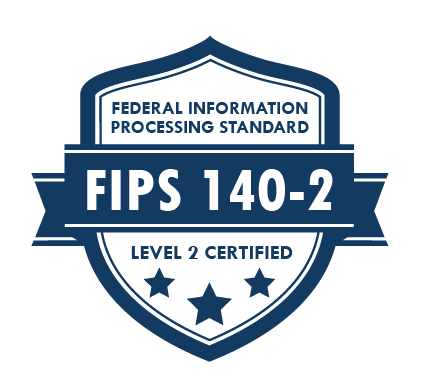 For federal agencies, network security is a constant challenge. Uplogix solutions deliver the local access and control of a console server, the in-depth monitoring and diagnostics of systems management software, and the intelligence of an on-site technician into a single, integrated platform. The result is the secure out-of-band management required to operate today's complex and distributed federal infrastructures.
Here are a few reasons Uplogix is trusted for out-of-band management:
Configuration Management | Reliable automated upgrades & changes to network devices with built-in automated actions (e.g. Push OS, Pull Config) to reduce human error. If there are config problems, Uplogix SurgicalRollback™ automatically rolls back production configuration changes to prior or golden configuration
Security & Compliance | Highly configurable and granular role-based administrative access with flexible password rules, multi-factor authentication and TACACS and RADIUS integration. FIPS 140-2 Level 2 certification plus complete activity logging (including system prompts and responses) are maintained even when the network is down.
Performance & Availability | Rapid detection of issues via local monitoring at 30 second increments without performance degradation. Sophisticated rules engine automates runbook actions to recover network and/or address device faults, performing complex task sequences that normally require an on-site technician.
READ THE CASE STUDY: SOCIAL SECURITY ADMINISTRATION

 
Deploys Uplogix in over 1,800 offices and data centers to simplify IOS upgrades and configuration updates, with 24/7 monitoring and automated reporting of issues.