Automated Remediation
Detect, analyze and take initial runbook actions
High Security
Uplogix is a closed appliance, meaning the underlying OS is locked down
Easy to Use
Uplogix is easy to manage, deploy, and update
Reliable
Our U.S. based support team is always available to assist with troubleshooting or configuration assistance, and onsite visits by support technicians.

Uplogix is created, coded and constructed in Austin, Texas.
How we're different:
Think console server on steroids
Our fourth generation hardware platforms provides all the features you'd expect from a high-end console server plus network management software and modular flexibility for the connectivity you need. Additional options include FIPS 140-2 Level 2 certification.
Evolve your existing infrastructure
Uplogix can be deployed through dedicated Uplogix hardware or virtually on a VM hypervisor in combination with a hardware module or console server. These virtual LMs can utilize directly connected console servers, network attached console servers, or locally attached serial ports for management of end devices.
Utilizing current infrastructure hypervisors and console servers decreases the roll-out time of the Uplogix local management platform. Additionally, hypervisor-based fault tolerance such as failover may be used to mitigate VM failure.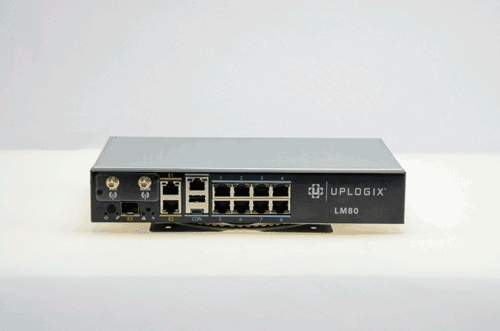 Product Specs & Configurations
Beyond Out-of-Band Customers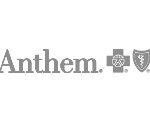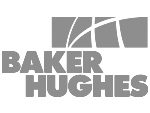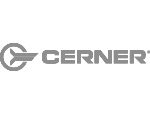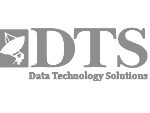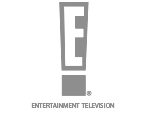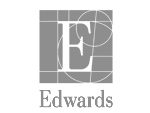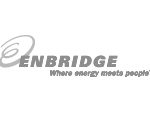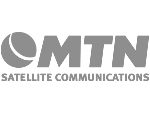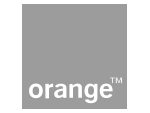 Our customers deploy Uplogix in networks with key federal and financial data. We're deployed on the battlefield to ensure communications stay up and within classified networks to maintain security. Our energy customers need to know that their networks in some of the most remote places on earth are always accessible. Even if your network isn't carrying national secrets or sitting in the middle of the ocean, if it's down you might as well be adrift in rough seas.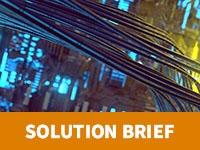 Zero-Touch Deployment
Uplogix is easy to manage, deploy, and update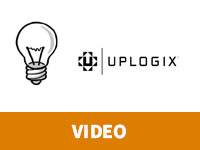 Uplogix Two-Minute Overview
See how Local Management from Uplogix is different from traditional network management.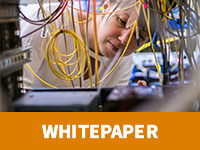 Uplogix Deep Dive
Take a technical look at the Uplogix platform