Deploy the Power of Uplogix on Cisco Hardware
Take advantage of your investment in extensible Cisco Integrated Services Routers with support for SRE Modules (SRE 710 or SRE 910) to utilize Uplogix to locally manage configuration, security & compliance, and performance & availability. Automate many tasks normally requiring an onsite technician and get secure out-of-band access to devices when they require human attention.
Uplogix uses the Cisco Unified Computing System Express as a hosting environment to embed on Cisco ISRs, making the router a full featured Uplogix Local Manager. The ISR is configured with HWIC serial port cards to allow serial port connections to up to 48 managed devices. An HWIC wireless modem is used for out-of-band access.
Uplogix is supported on the following Cisco AXP Modules and Cisco ISR G2 combinations: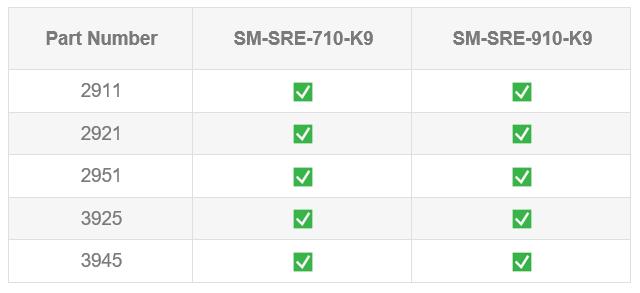 Our customers deploy Uplogix in networks with key federal and financial data. We're deployed on the battlefield to ensure communications stay up and within classified networks to maintain security. Our energy customers need to know that their networks in some of the most remote places on Earth are always accessible. Even if your network isn't carrying national secrets or sitting in the middle of the ocean, if it's down you might as well be adrift in rough seas.
Uplogix attacks the challenges of network management from a different angle. Take a few minutes to browse through our Data Sheets, Case Studies and additional resources to see for yourself.