Reviewing recommendations from the NSA for out-of-band network management.
The National Security Agency (NSA) recently published guidelines on using out-of-band management to create a framework that improves network security by segmenting management traffic from operational traffic. By ensuring that management traffic only comes from the out-of-band communications path, compromised user devices or malicious network traffic is prevented from impacting network operations and compromising network infrastructure.
The NSA's recommendation of this type of network architecture reaffirms the Uplogix stance on network management. For over 15 years, we've built a platform for out-of-band network management that increases cybersecurity through isolating management and operational traffic. This architecture also enables reliable automation which makes managing enterprise networks easier and more effective.
Questions? Book a Meeting with Us: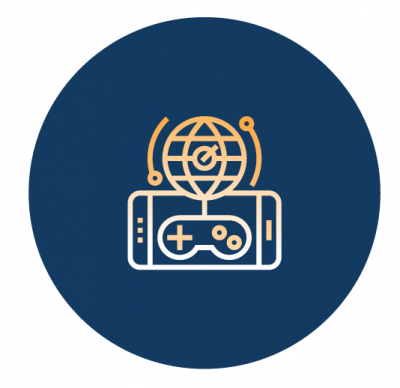 Uplogix proactively and persistently monitors the network infrastructure through a direct connection
The core of our automation is that Uplogix works like an admin whether the network is up or down
Uplogix attacks the challenges of network management from a different angle. Take a few minutes to browse through our Data Sheets, Case Studies and additional resources to see for yourself.