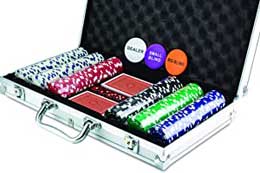 We'll send the casino to you!
Join us a for a brief booth-style online demo/ conversation and we'll send you a set of poker chips and cards. We'll provide the fun, you bring the luck.
Sorry we won't see you at Cisco Live 2020!
It's a summertime tradition – building a booth, airing up Floyd, our 12-foot inflatable pig (and mascot) and having great conversations with customers and future customers at Cisco Live. This year's cancellation doesn't mean that we can't have a talk about how advanced out-of-band technology can benefit your network. And if you are missing your Vegas fix this summer, we can help out there too.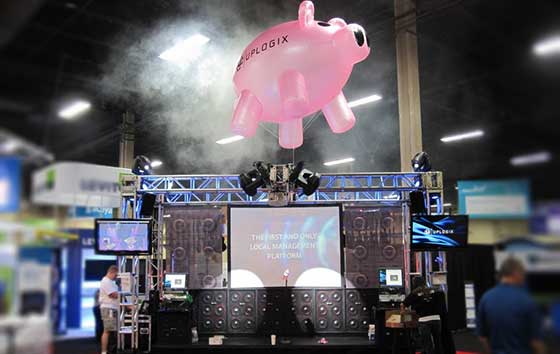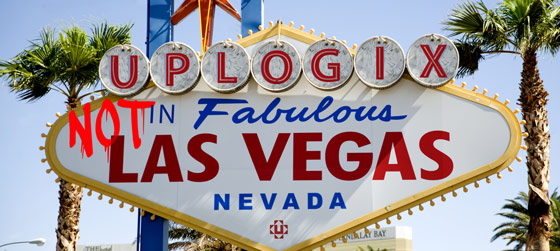 About Uplogix
Designed for the challenges of remotely managing enterprise network infrastructure while reducing cost, complexity and downtime, Uplogix goes Beyond Out-of-Band providing: 
Network Independence

Patented Automated Actions

Secure Remote Access 

US-based Technical Support
Uplogix is created, coded and constructed in Austin, Texas