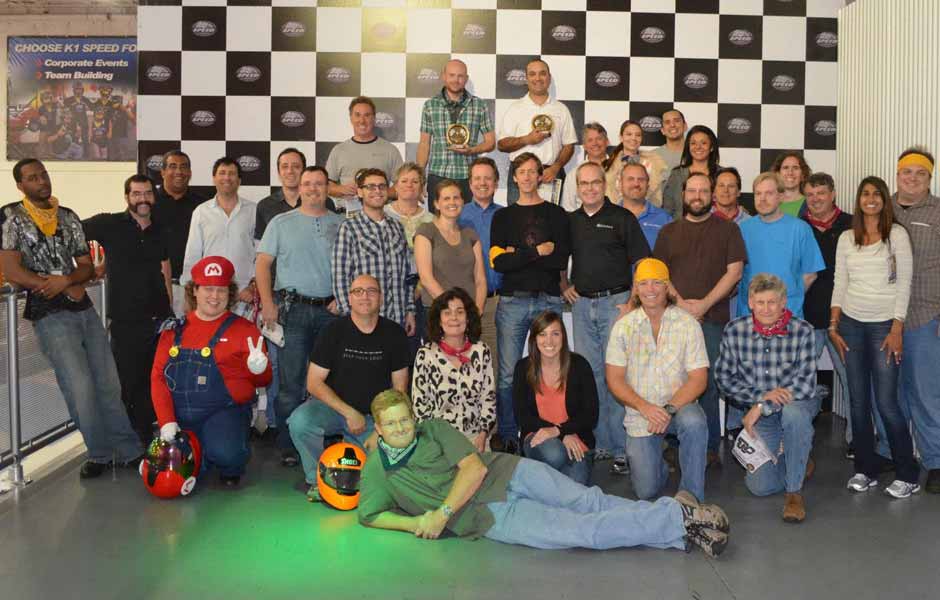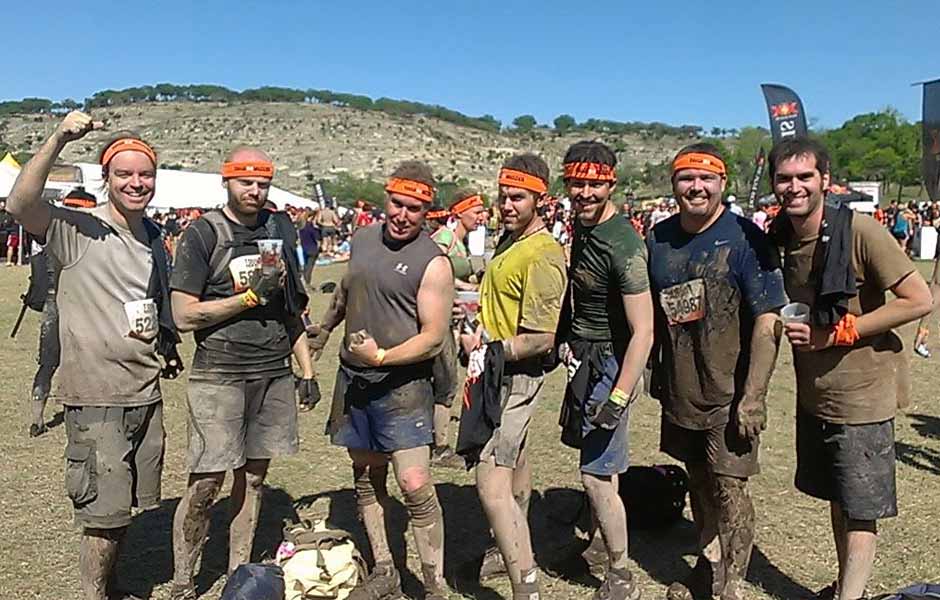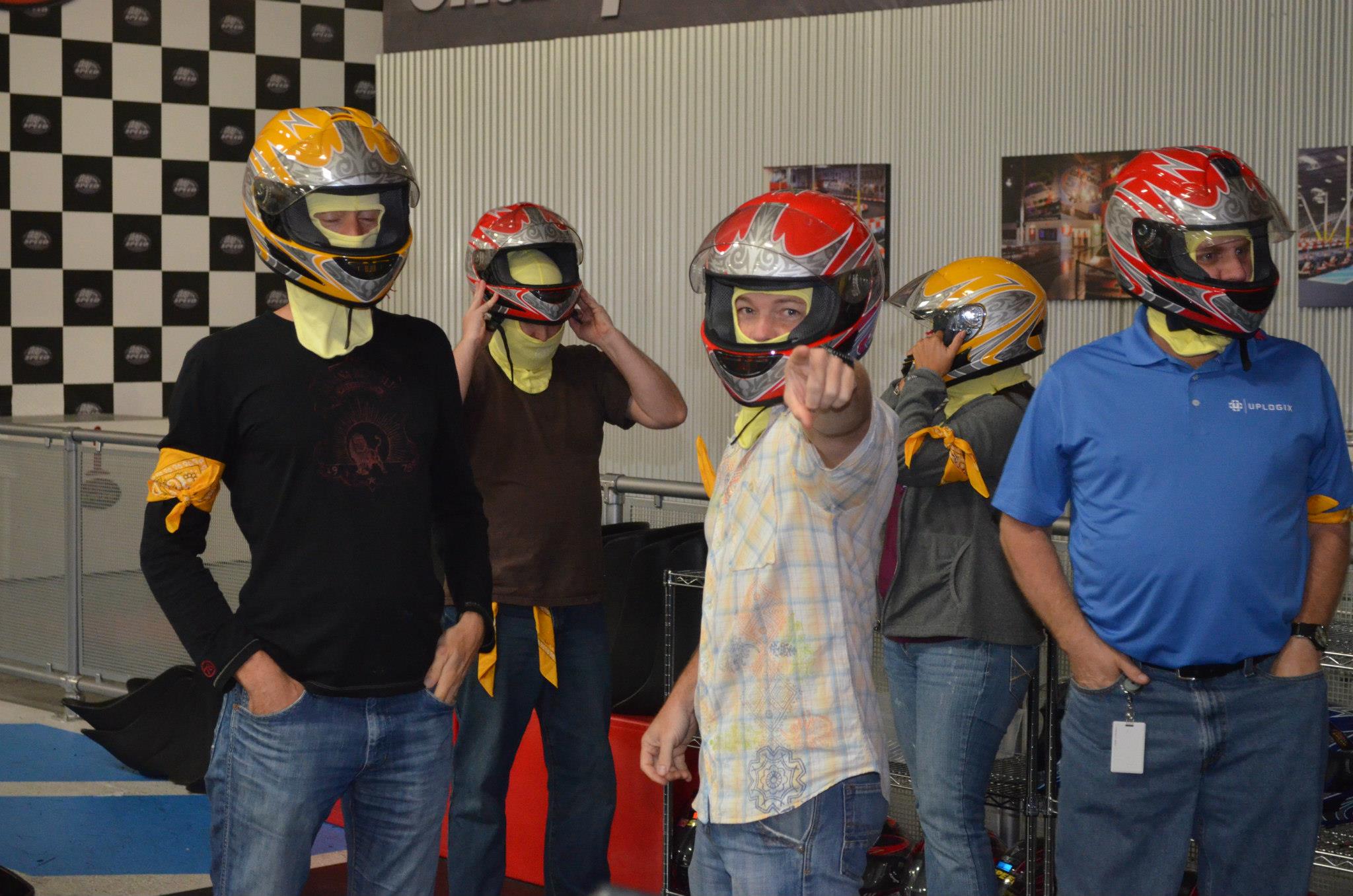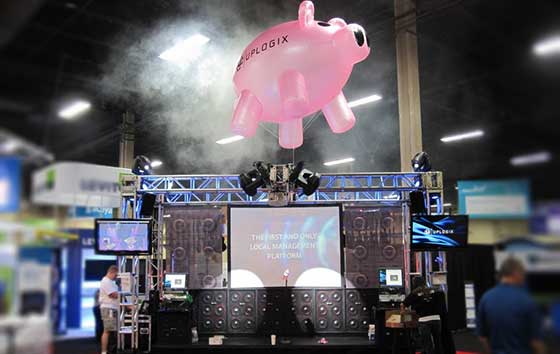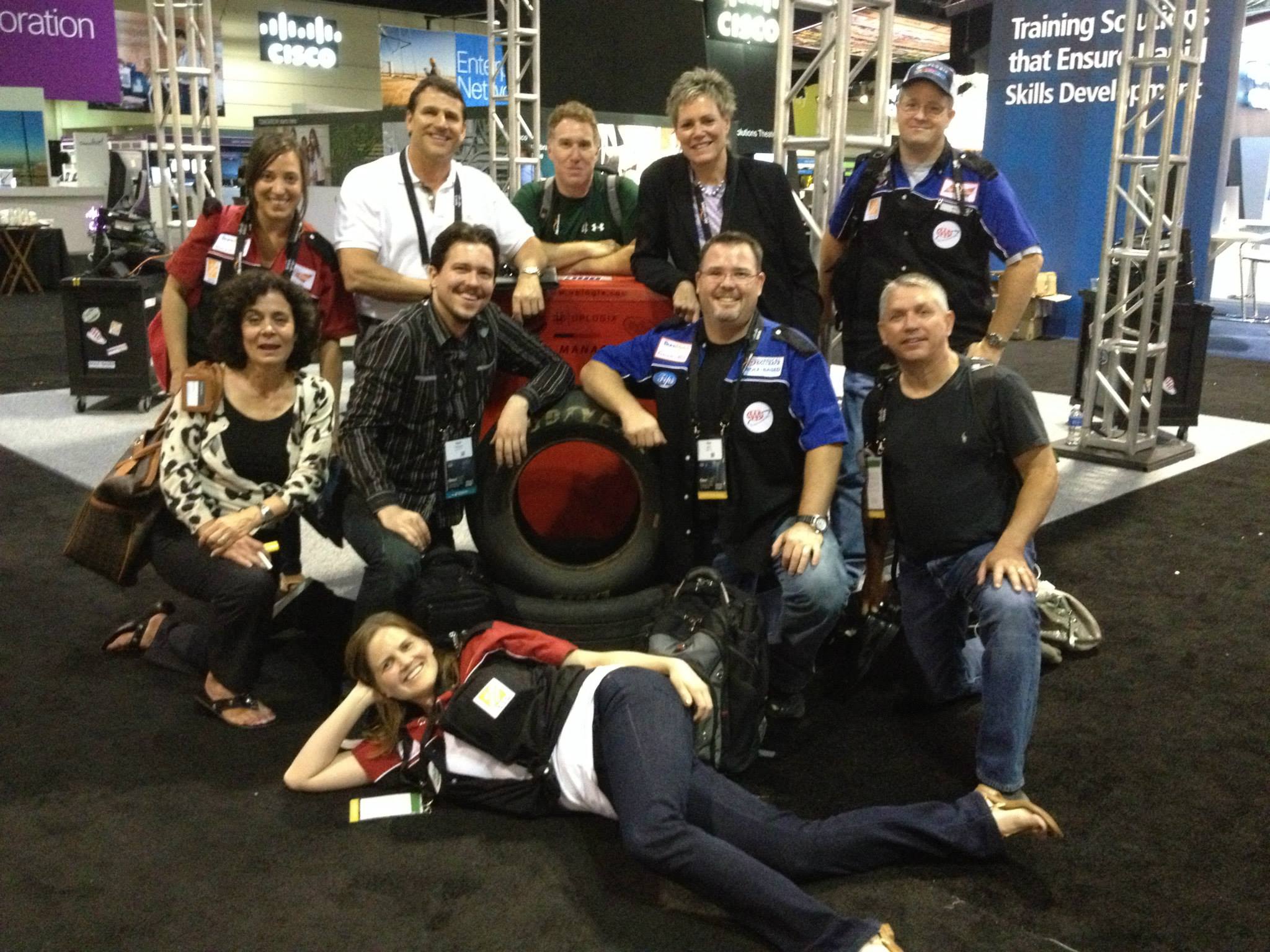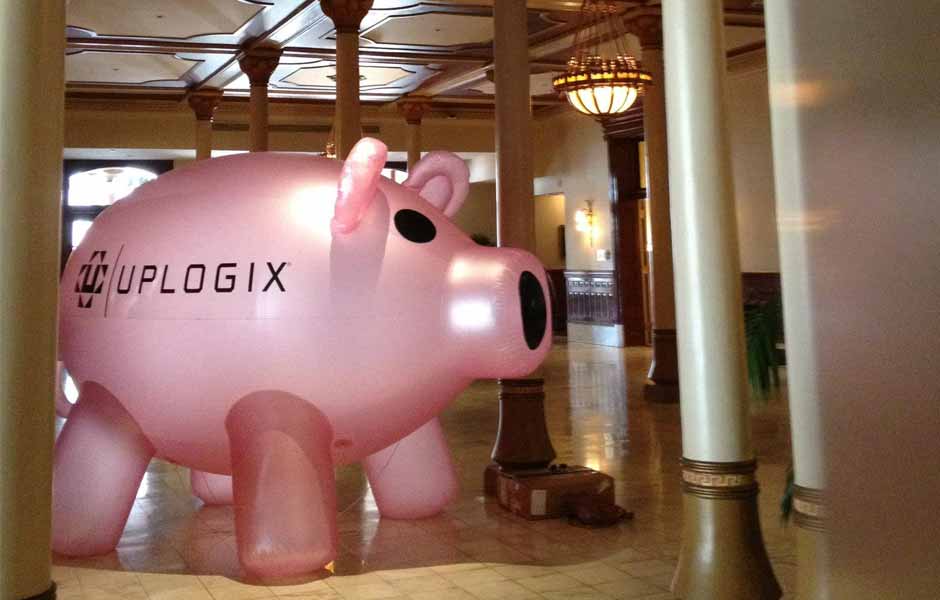 Uplogix is revolutionizing network and systems management by combining the localized control and survivable connectivity of a console server with the intelligence of an enterprise software solution. Our solutions enable enterprises to more easily manage remote network resources, while reducing support costs, improving security, and avoiding disruptive outages.
Our employees strive for excellence, are experts in their fields, and share a common desire to work together to solve important customer problems.
Currently we have no open positions.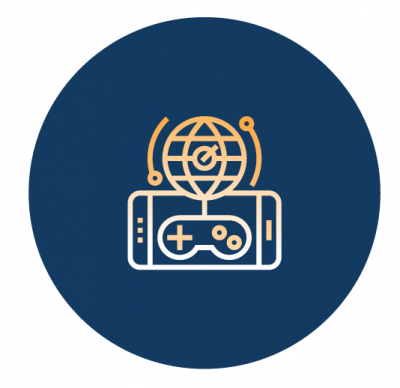 Uplogix proactively and persistently monitors the network infrastructure through a direct connection
The core of our automation is that Uplogix works like an admin whether the network is up or down
Uplogix attacks the challenges of network management from a different angle. Take a few minutes to browse through our Data Sheets, Case Studies and additional resources to see for yourself.