Uplogix was founded on the observation that the problem with network management is that it relied on the network itself to operate.
To really manage network infrastructure, you need to operate from an out-of-band perspective—and more than just as a remote secondary connection to devices. For Uplogix, evolving out-of-band means monitoring devices and taking actions directly over the console port, like an onsite technician plugging in a laptop. We go far beyond traditional "dumb" console servers that sit plugged in and waiting to be useful should there be a crisis.
Our customers deploy Uplogix in networks with key federal and financial data. We're deployed on the battlefield to ensure communications stay up and within classified networks to maintain security. Our energy customers need to know that their networks in some of the most remote places on earth are always accessible. Even if your network isn't carrying national secrets or sitting in the middle of the ocean, if it's down you might as well be adrift in rough seas.
Beyond Out-of-Band Customers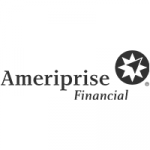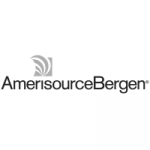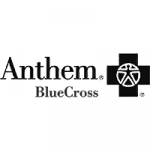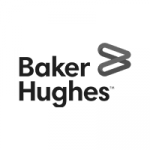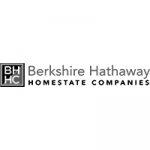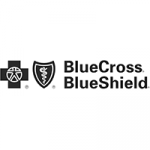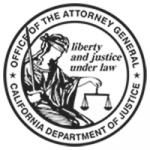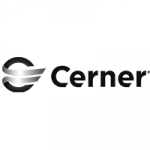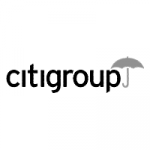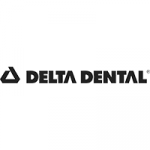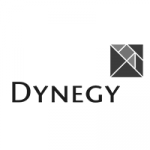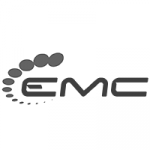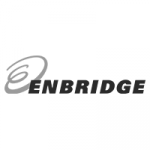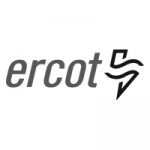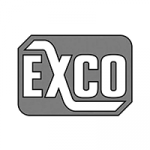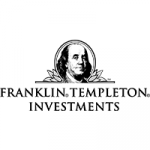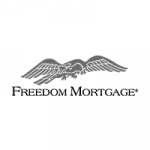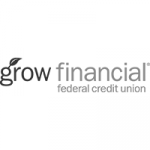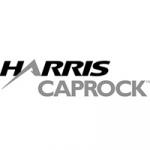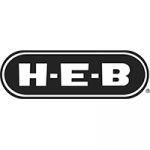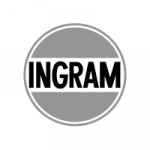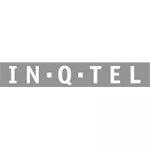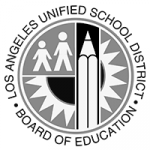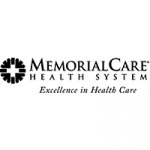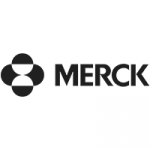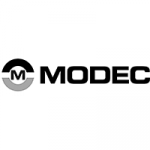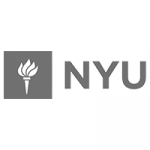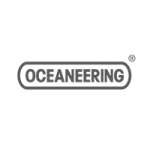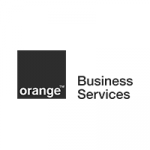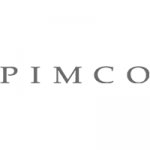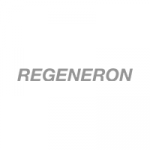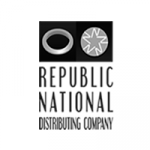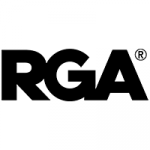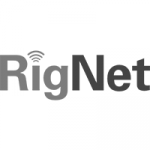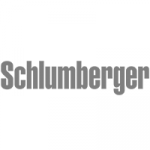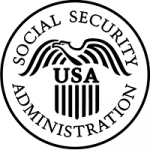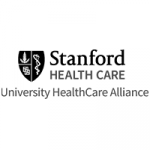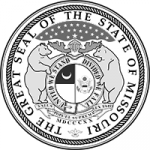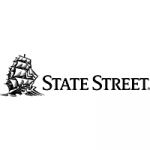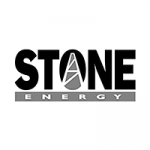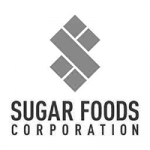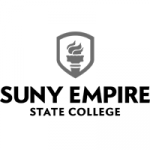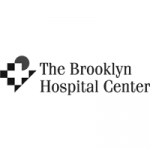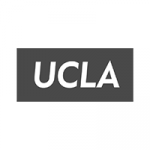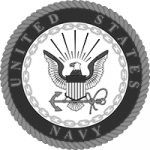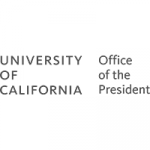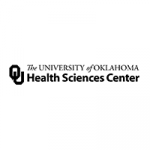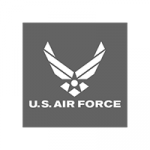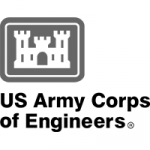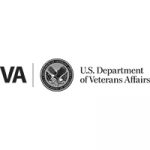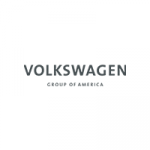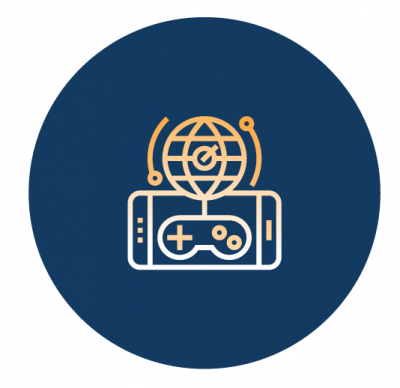 Uplogix proactively and persistently monitors the network infrastructure through a direct connection
The core of our automation is that Uplogix works like an admin whether the network is up or down
Questions? Comments? Fill out the form and we'll get back to you as soon as possible.
Uplogix was founded in 2004 in Austin, Texas. All engineering, support and marketing efforts are run out of our headquarters on the banks of Bull Creek right on the edge of the Texas Hill Country. Our hardware is built in Texas too! Sales follow the opportunities, which span the globe.
Subscribe to our Blog and News Updates
Uplogix attacks the challenges of network management from a different angle. Take a few minutes to browse through our Data Sheets, Case Studies and additional resources to see for yourself.