Uplogix is the Most Evolved Out-of-Band Solution

Uplogix is created, coded and constructed in Austin, Texas.
Your Automated Crash Cart in Every Rack
Our fifth generation hardware platforms provides all the features you'd expect from a high-end console server plus network management software and modular flexibility for the connectivity you need. Additional options include FIPS 140-2 Level 2 certification.
How we're different
At Uplogix, our focus from the beginning has been to provide network management automation that works like an experienced network admin. Identifying, triaging and fixing issues is best done onsite over the console port – not over the network.
We've built a platform that monitors locally and uses reliable data to guide automated actions and provide out-of-band access for hands-on actions as well as reporting. When it comes to security, Uplogix secures the whole platform (hardware and software), and as a result put our entire solution through the rigorous FIPS 140-2 certification process.
Our competition sells tools for manual access and troubleshooting: a jump host. They've evolved to include functionality to run third-party applications and scripts, but they still aren't integrated into a true automated network management platform. Their platforms aren't certified to FIPS 140-2 standards. They use a certified embedded OpenSSL cryptographic module, but the platform itself isn't certified by NIST like Uplogix.
Watch the 2 minute intro to Uplogix -- Going Beyond Out-of-Band:
Beyond Out-of-Band Customers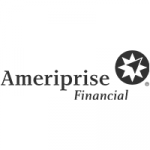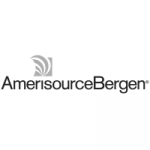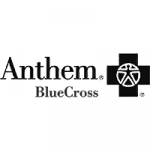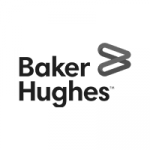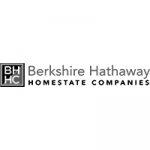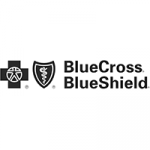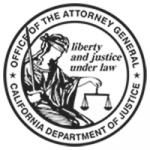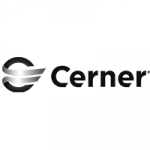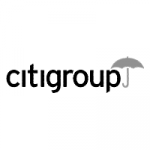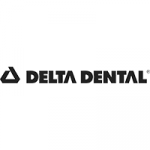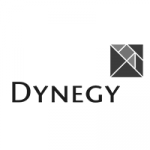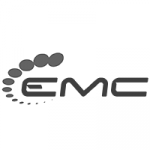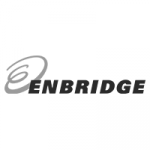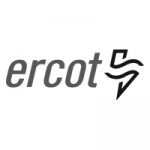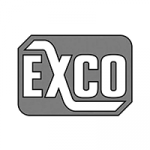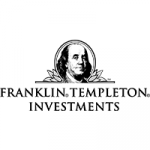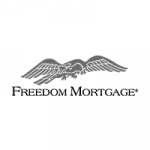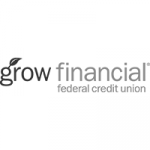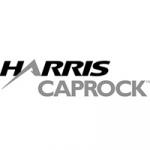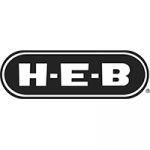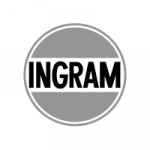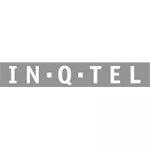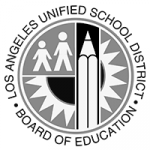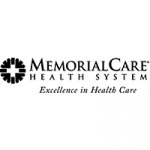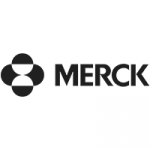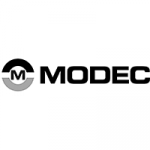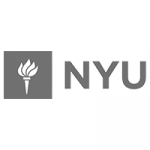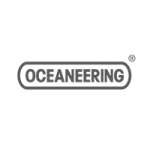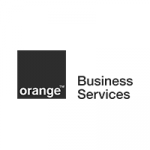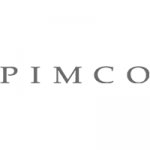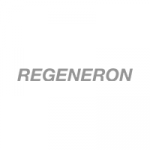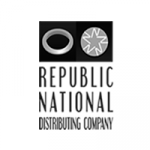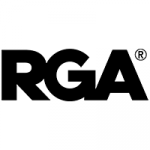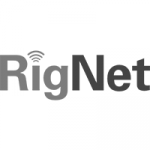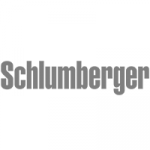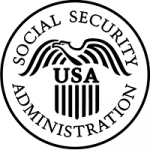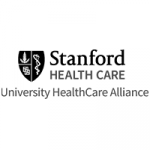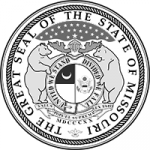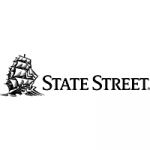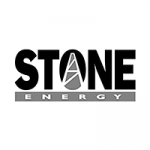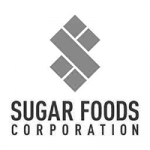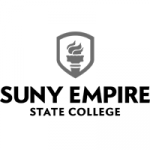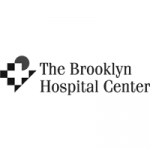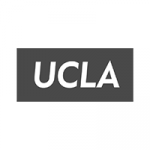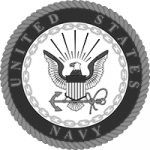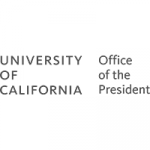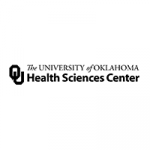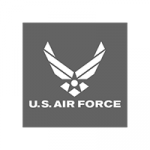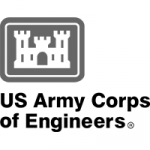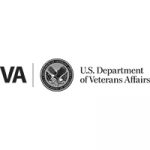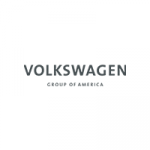 Our customers deploy Uplogix in networks with key federal and financial data. We're deployed on the battlefield to ensure communications stay up and within classified networks to maintain security. Our energy customers need to know that their networks in some of the most remote places on Earth are always accessible. Even if your network isn't carrying national secrets or sitting in the middle of the ocean, if it's down you might as well be adrift in rough seas.
Uplogix attacks the challenges of network management from a different angle. Take a few minutes to browse through our Data Sheets, Case Studies and additional resources to see for yourself.